Sport and Physical Education
Gunnersbury is first and foremost a rugby school and we are very proud of our long tradition and success in the sport. The sports curriculum at Gunnersbury, however, covers an ever increasing range of team and individual sports for participants of all abilities.
It is our aim to raise the standards of physical education and sport for all boys, to develop their enjoyment of sport and physical activity by promoting a love and passion for lifelong physical activity through shared interests with other schools and clubs within the local community. In addition to rugby, our core sports are rowing, cricket, soccer, hockey, athletics, cross country, basketball, badminton and tennis. We are very fortunate to have excellent facilities, including an indoor sports hall, badminton courts, gymnasium and weights room, hard court playing areas and extensive playing fields. In addition, boys are able to benefit from access to the facilities of Thames Boat Club in Chiswick.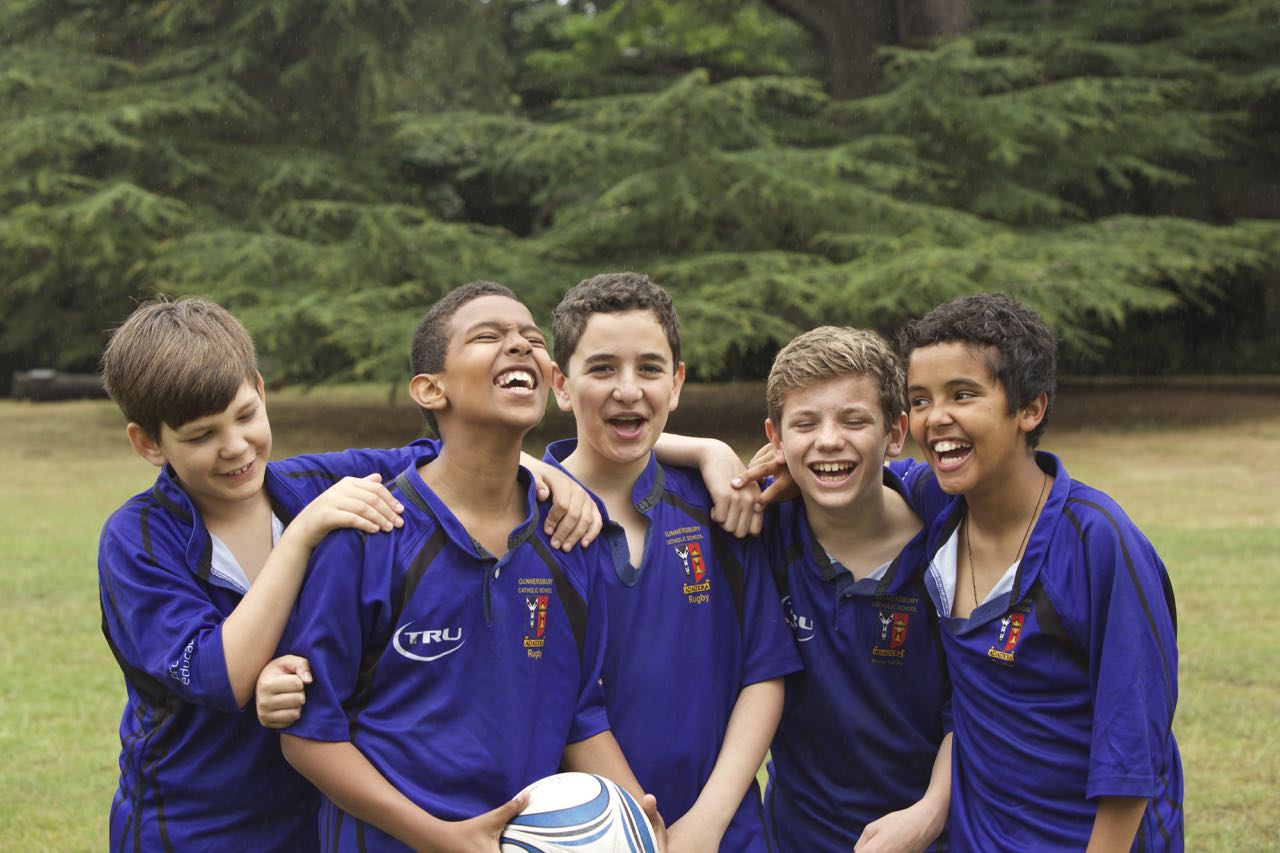 Physical education and games are an important aspect of all of our Key Stage curricula. Gunnersbury recognises that all healthy young people have an urge to be active and fit. Games and physical education will give boys a positive outlook on health and, furthermore, it will develop important 'life qualities' such as strength, endurance and agility. Through the range of games and sports that we offer in Years 7 to 13, boys are given opportunities to reflect on healthy living and to develop determination, allied to a sense of fair play and team spirit. Our curriculum allows boys to experience situations which are 'physically wholesome, mentally satisfying and socially sound'.
At Key Stage 4 we offer GCSE PE and BTEC First Award in Sport; both options involve the study of the science that underpins sport and physical fitness. In Sixth Form, pupils can study 'A' Level Sports Science or BTEC Extended Diploma in Sport and Exercise Science.