Service to Others
'But someone will say, "You have faith and I have works." Show me your faith apart from your works, and I will show you my faith by my works' (James 2:18)
Service is not something to be tacked onto our schedules when we can spare the time. It is the heart of Christian life and Gunnersbury life. Jesus came 'to serve' and 'to give' and by these two verbs we aspire to define our work at Gunnersbury. The school has a strong tradition of service and pupils are encouraged to be 'men and women for others'. This idea of service to others is at the heart of a Catholic education and we strive to offer a wide variety of different opportunities for service.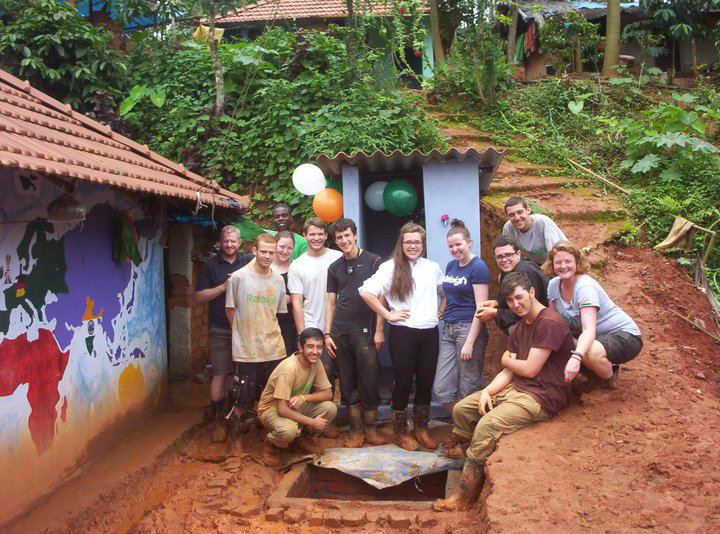 All pupils are embedded in the life of the school and support a wide range of school community events; this includes peer mentoring support offered by Sixth Formers to Year 7 and Year 8 boys, organising and delivering an annual Black History celebration, older pupils supervising the safe arrival each morning of younger pupils, coordinating the weekly recycling projects and Year 12 pupils working one on one with Year 7 boys on literacy and as classroom assistants in all subject areas in KS3. A large and vibrant Senior Prefect team is highly visible across all areas of daily school life and younger learners benefit from regular Assemblies devised and delivered by their senior peers; together with an enthusiastic team of lower school pupils, our Senior Prefects help to host regular tea parties and annual Christmas parties for local elderly residents and adults with learning difficulties. The Justice and Peace Group raise awareness of issues of social justice and provide opportunities for other, younger pupils to take action.
Partnerships have been developed locally, nationally and internationally which extend opportunities for all pupils to nurture and develop their talents. Many boys participate in the Duke of Edinburgh Award Scheme, Fulcrum Challenge, Rotary Club Youth Leader Award, Jack Petchey Foundation and Operation Raleigh, preparing them for life beyond Gunnersbury and, in the process, enabling them to do something practical that helps other people with their lives. The enthusiasm shown by our pupils to take part in these activities allows them to discern their God-given gifts and grow in self-confidence, independence and compassion.