Geography
Geography tackles the really big issues facing modern society - environmental responsibility, our global interdependence, cultural understanding and tolerance, commerce, trade and industry. The world in which we live is likely to change more in the next 50 years than it has ever done before. Geography explains why, and helps to prepare you for those changes.
Geography students are employable students, possessing many of the skills that employers look for. In part this is because the subject combines a good knowledge of science and an understanding of the arts. From GCSE, students can progress to A level study and to university undergraduate study, combining their geography knowledge with a range of other disciplines. Previous Gunnersbury geographers have studied urban planning, geology, marine biology, to name a few. Possible careers need not be limited to those that are geography related and may also include management, the financial sector and tourism.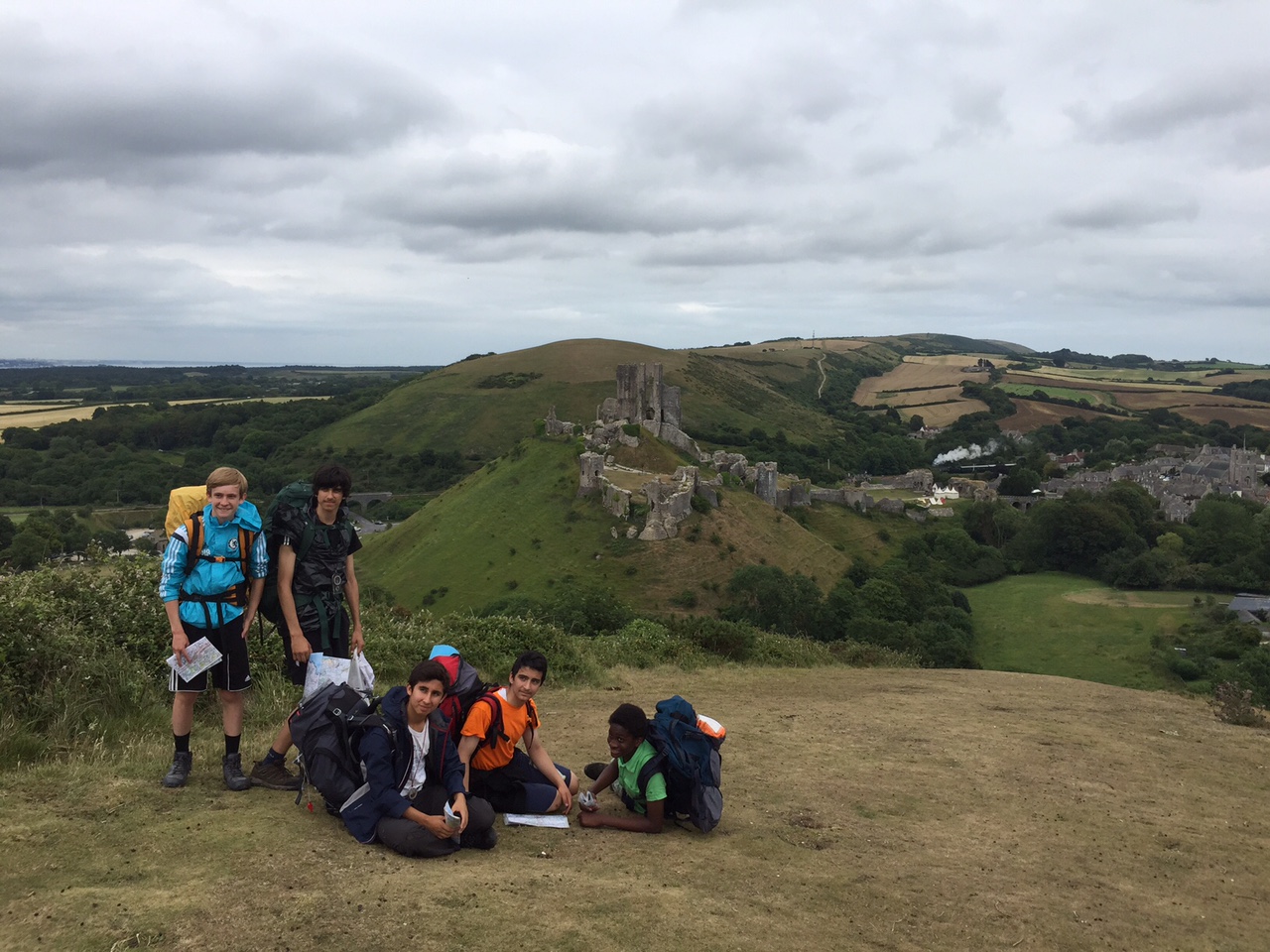 The transferable skills which geography fosters are an asset in the complex world of employment today. Geography is about the future and encourages flexible thinking. It is less likely that you will spend all your life with one company or organisation (the 'job for life'), so flexible thinking is a great attribute. Geographical study fosters these qualities and provides a firm basis for life-long learning.
Geography simply means the study of the world. From Year 7, boys study a range of topics and issues which have relevance to their lives and the Geography Department aims to open their eyes to the world around them. Pupils gain an understanding of the earth's landscapes, peoples, places and environments; quite simply, about the world in which we live. The curriculum in Years 7 to 9 enables learners to begin to bridge the social sciences (human geography) with the natural sciences (physical geography); this is developed further at GCSE and at 'A' level, where learners are given opportunities to put this understanding of social and physical processes within the context of places and regions - recognising the great differences in cultures, political systems, economies, landscapes and environments across the world, and the links between them. Understanding the causes of differences and inequalities between places and social groups underlie much of the newer developments in human geography.
Curriculum Journeys: