Foreign Languages
The study of a modern foreign language is an exciting, stimulating activity. Pupils learn a language for profit and enjoyment, to develop intellectual capacity, use language in real-life situations during visits abroad and via the latest classroom technologies, will have a knowledge of language structure and vocabulary to equip them for language use later in adult life. Confidence and enjoyment in using languages is our goal for every pupil. Our highly qualified teachers and offer at least two languages. Pupils also benefit from contact with native speakers.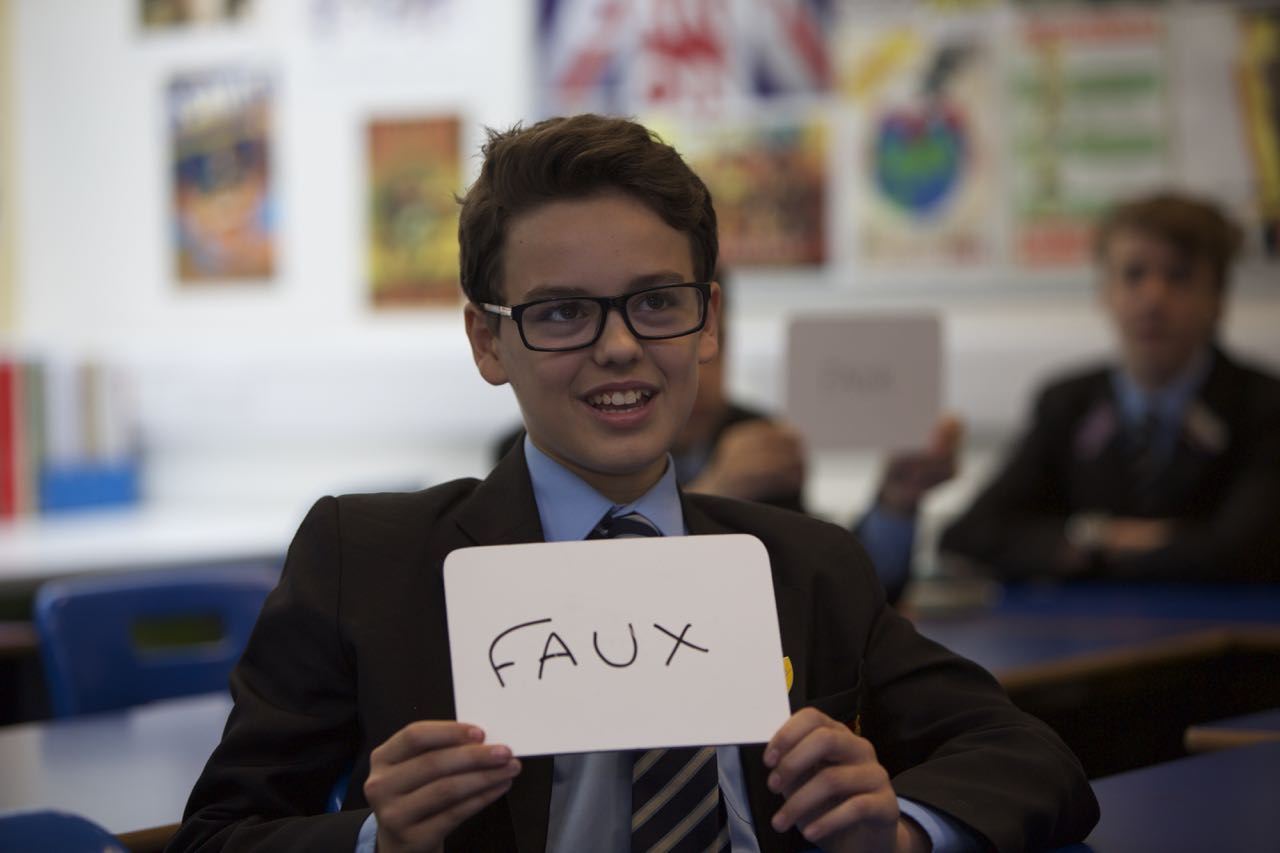 All pupils study French from Year 7 and the most able linguists have an opportunity to study Latin from Year 8 onwards. At GCSE, French is a compulsory core subject. In Sixth Form, French, Italian and Spanish are currently offered at AS and A2 within the Catholic Consortium (Gumley and St Mark's). Each year, Gunnersbury graduates go onto the top universities, both in the UK and further afield, to continue their language studies.
Home language early entries are encouraged, taking examination from Year 8 upwards. Each year an average of 30 pupils sit examinations in their home language, gaining an impressive number of top GCSE and 'A' Level grades.
A pupil is deemed to be a 'home language speaker' if the language is spoken at home and the pupils has constant access to support for all language skills - listening, speaking, reading and writing. An early language GCSE or 'A' Level can give a pupil confidence and motivation in their approach to study and other curriculum subjects, as well as providing opportunity for more advanced future language study. Pupils' university applications are considerably strengthened by extra points, as well as enhancing future career opportunities.
French, Spanish, German and Polish can be assessed by our own staff at Gunnersbury and the school has links with external partners to support speakers of several other languages.
Curriculum Journeys: