Aquinas Programme
St Thomas Aquinas, one of the most influential theologians of all time, is patron of universities and of students. Inspired by his work, we offer a bespoke programme of support that is open to all in our Sixth Form who aspire to Oxford or Cambridge University or who aspire to a career in medicine, dentistry or veterinary medicine. Oxford and Cambridge look for candidates with a background in academically rigorous subjects; students who have had educational opportunities that have stretched them beyond the exam board specifications.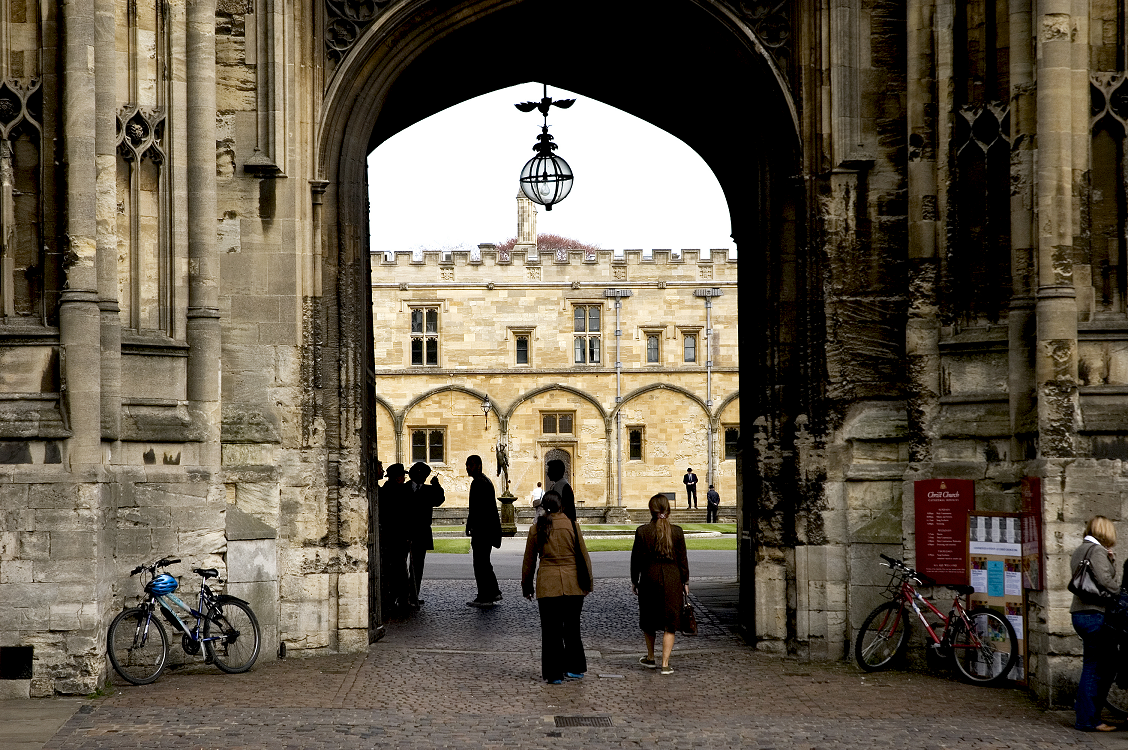 The Aquinas Programme has been designed to do just that, to nurture Gunnersbury's most able young men and women and to enable them to reach their potential in their chosen field. Our Aquinas Programme complements the academic rigour of 'A' level study; it seeks to empower participants to be confident, articulate, questioning and passionate about their studies. Those who take part will be guided and encouraged throughout the year by school staff and will receive expert tuition and support from colleagues working in the best universities in the country. This includes colleagues from Somerville College Oxford, Pembroke College Cambridge, London School of Economics, Imperial College, King's College and UCL.
In addition, all Gunnersbury Sixth Formers receive extensive careers and university advice throughout Years 12 and 13 with guest speakers and individual support, including that offered by former pupils, to assist with the university application process and writing an effective UCAS personal statement.